Dealer Login
Restricted area for registered NIOA Commercial dealers.
Unprimed Cases

Starline
STARLINE BRASS 7MM-08 50PK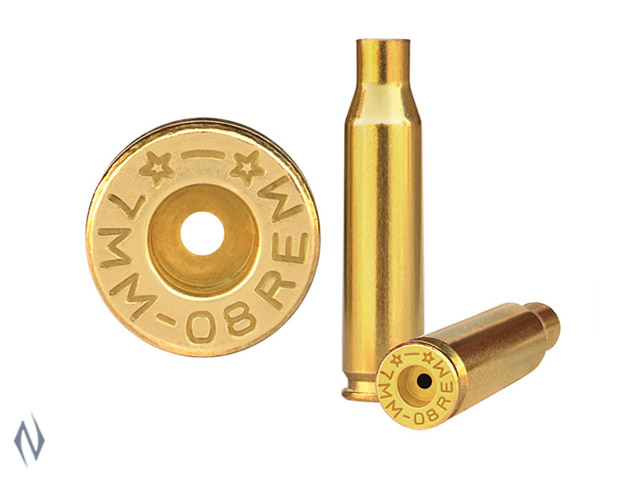 The 7mm-08 Remington is related to a wildcat cartridge developed around 1958 known as the 7mm/308. Essentially it is the .308 Winchester case necked down to accept 7mm (.284) bullets with a small increase in case length. Of cartridges based upon the .308, it is the second most popular behind only the .243 Winchester.
With the wide range of bullet weights available, the 7mm-08 is suitable for varminting, medium-sized big game hunting, and long-range shooting. It has also become very popular with Metallic Silhouette shooters, who find it's mild recoil and sufficient knock-down power ideal for this demanding type of competition.
Starline prides itself on producing the highest quality brass case available. With a production process focused on quality not quantity, Starline makes the finest brass and has done for more than 30 years.
Product Details
| Item Code | Description |
| --- | --- |
| SL708 | STARLINE BRASS 7MM-08 50PK |

Back to Starline